Browse By
PS4 Games PS4
Bantuan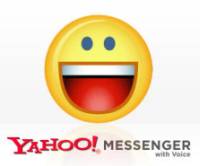 Butuh Bantuan,
Silakan Klik dibawah ini :

(09.00-12.00 dan 13.00-18.00)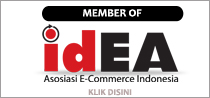 PS4
Games PS4

Back.
Call of Duty: World War II PS4 - Preorder
untuk PS4
DP 50.000
Region 3 / Asia / English

Released Date: 03 November 2017

Open Pre-Order



Harga : Rp 50,000

Product Details
Call of Duty® returns to its roots with Call of Duty®: WWII—a breathtaking experience that redefines World War II for a new gaming generation. Land in Normandy on D-Day and battle across Europe through iconic locations in history's most monumental war. Experience classic Call of Duty combat, the bonds of camaraderie, and the unforgiving nature of war.
User Reviews

Rate:



Kosongkan kolom apabila Anda hanya ingin memberikan nilai pada produk tanpa membuat ulasan. Mohon gunakan bahasa yang tidak mengandung SARA atau dapat menimbulkan perselisihan. Jangan lupa berikan alasan yang spesifik mengapa Anda menyukai atau tidak produk ini. Terima kasih.